Charles Gracie Jiu-Jitsu Academy offers classes for children ages 4 to 15 and incorporates strength and conditioning to promote body awareness and physical wellness. Mental wellness is equally important, and classes are designed to boost a student's self-confidence.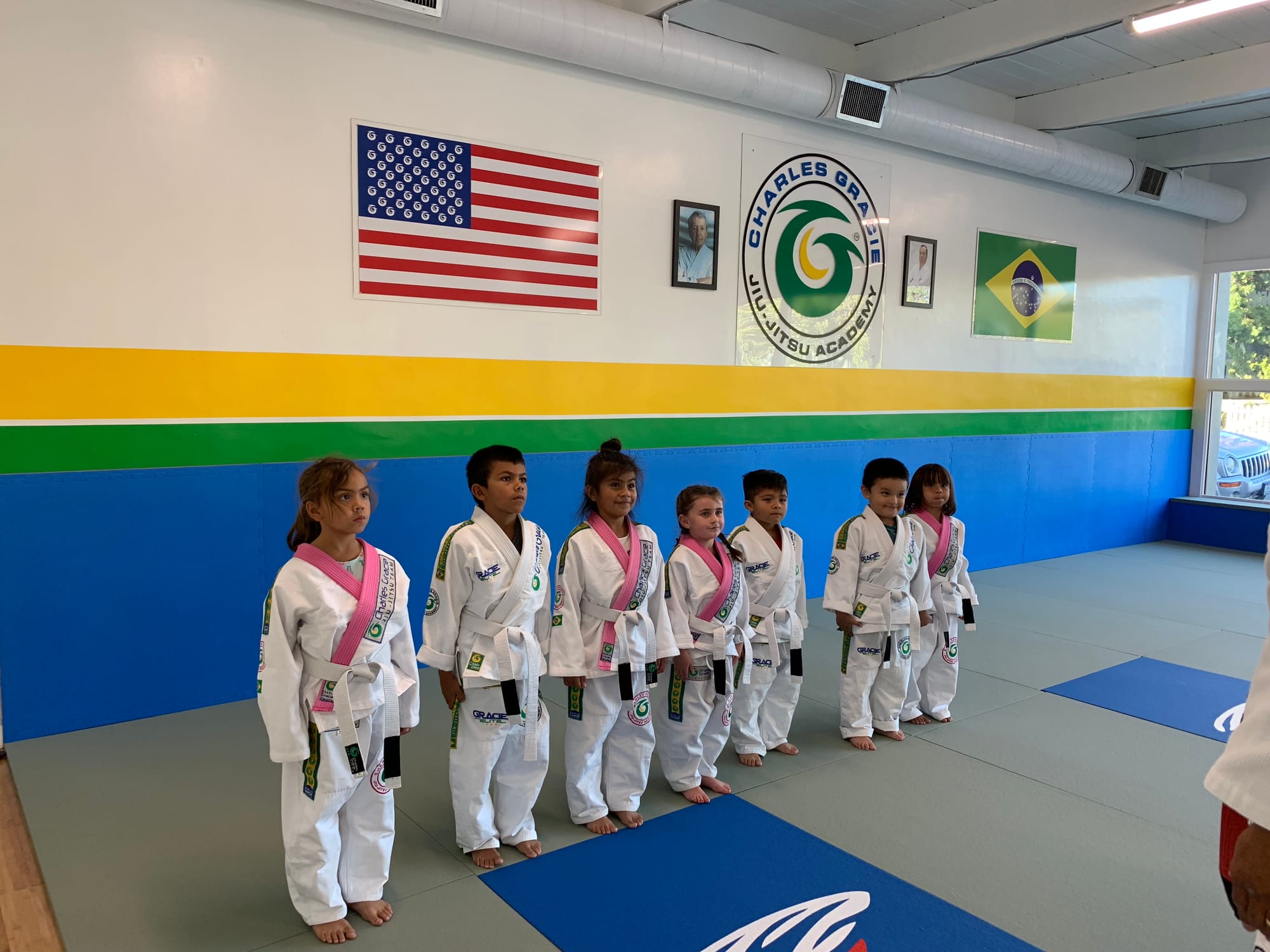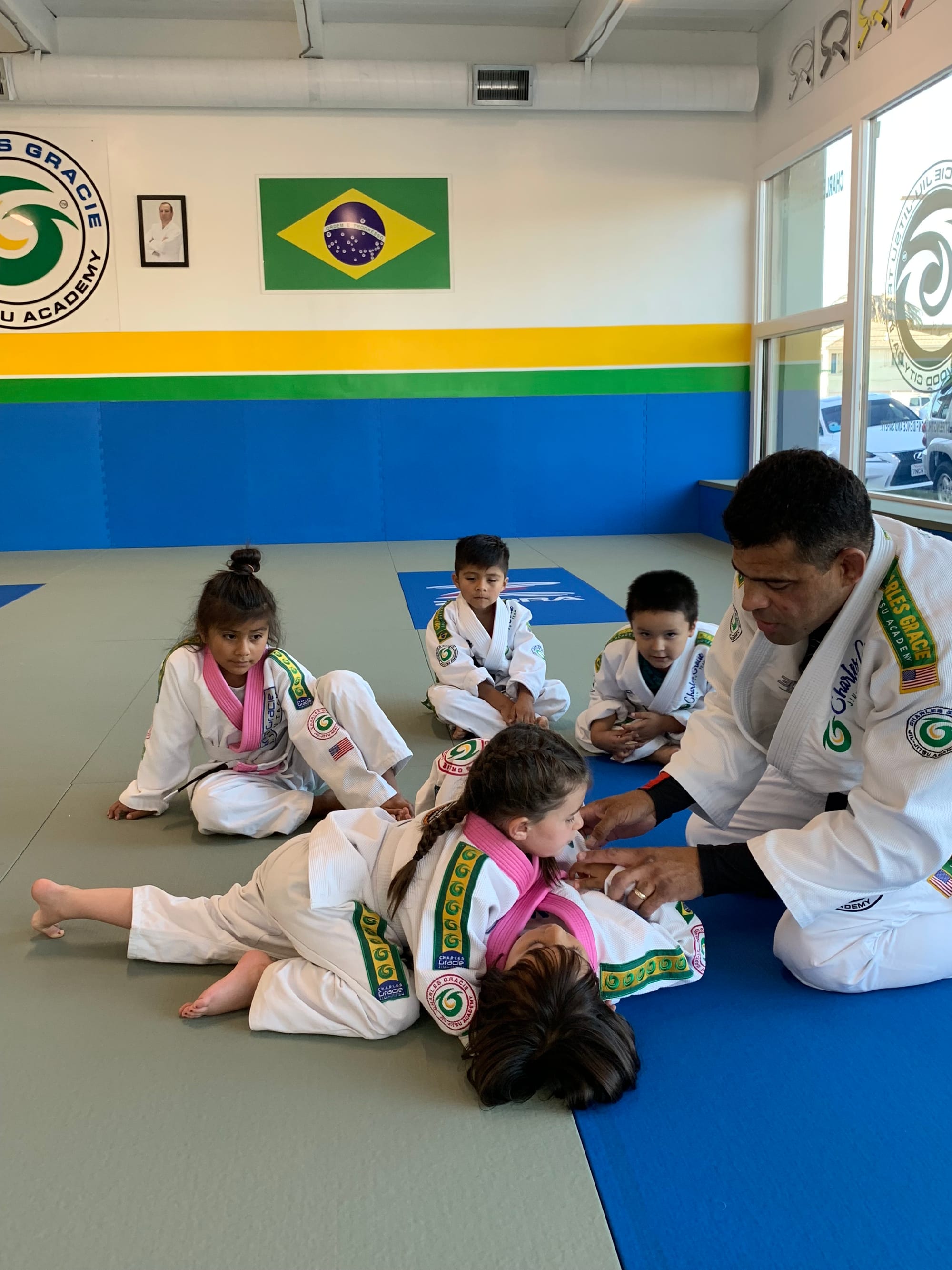 In addition to physical wellness and increasing self-confidence, enrolling your child in Charles Gracie Jiu-Jitsu offers a number of other invaluable benefits that will stick with your child for a lifetime:
Bullyproof your child. Although schools are now implementing anti-bullying campaigns, these initiatives are not 100%. Bullies have always existed, and they will continue to do so. Bullyproofing your child with the knowledge and skills of jiu-jitsu will afford him/her with the unshakable confidence required for self-defense against harassment.
Make better life choices. Self-defense techniques increase a child's self-esteem, which allows him or her to better resist peer pressure by being confident enough to know how to easily cope with aggressive kids and, in the future, adults. Your child will be better equipped to make better life choices now and in the future.
Lifelong self-discipline. The Gracie Kid's Belt System rewards students for their hard work. As a student, your child will have the opportunity to earn a new stripe for every 20 classes s/he completes. Each promotion reinforces hard work, ethics and perseverance, and your child will experience an incredible sense of pride with each achievement.
Physical and mental wellness. Self-defense exercises the mind and body. With childhood obesity at an all-time high, it has never been more crucial for children to stay active. Your child will have a fun learning experience while receiving a full-body workout.
Stronger parent-child bond. The self-defense techniques promote close physical contact, encouraging a stronger bond between you and your child. You and your child can enjoy an educational, fun and physically challenging experience.
What to Expect on the First Day
Many kids and teens may feel reserved and nervous on their first day of class. Many movements, techniques and positions will be foreign to them, and some may feel unnatural. It is completely normal to feel timid in the beginning; however, the goal of the first class is to encourage the class to come together as a support system, and many students relax quickly and are excited to continue.
Warm-ups kick off each class, and we make this time fun and fast-paced. Every child is encouraged to participate, although they are welcome to sit back and observe before jumping in.
Sparring and competition are not class requirements, but most students are eager to try out new techniques. Every class session closes with fun and engaging games that reinforce what was learned.